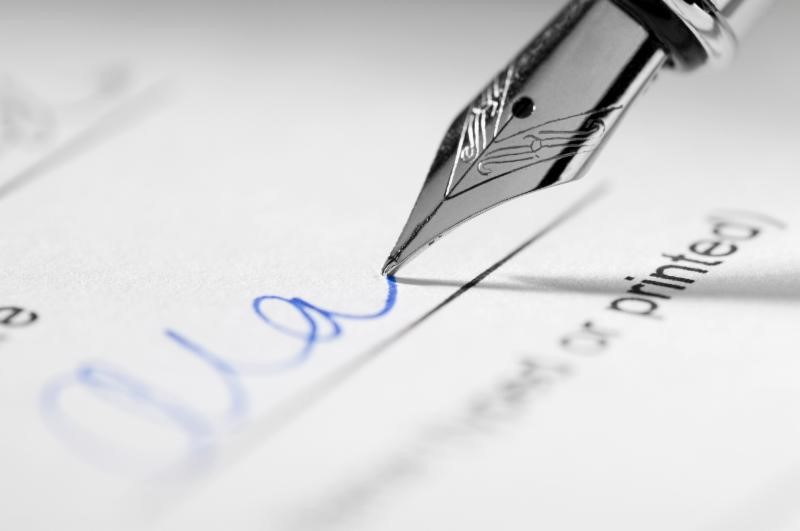 Whether you process Form 1099-Rs yourself or through a third party this is the time of year to reconcile data accurately. Below are some tips for gathering data and ensuring accurate delivery of your reporting requirements:
1099-R Reminders and Tips:
Make sure you your total federal and state withholding amounts match your Form 945 and state reconciliation forms. Late distributions, RMDs (Required Minimum Distributions) and prior year deposit discrepancies can cause issues late in the year. Additionally, some fulfillment services require state reconciliation items to match in order to file electronically.
It's important to identify any Roth IRA rollovers. Roth rollovers are becoming a popular option for many retirement portfolios. These need to be identified because these are generally coded as rollovers but the distribution amount is considered taxable.
Verify your Trust ID number. This is usually different from your Plan Sponsor EIN number. Check with your ESOP counsel to verify if a Trust ID number was ever applied for.
945 Reminders and Tips:
You must file the Form 945 by January 31, 2018. However, if you made all deposits on time and in full payment you may file the 945 by February 12, 2018. Please note that some states 945 filing addresses did change for 2017. Please verify the sending address before mailing your Form 945.
Please verify your depositor status. If you deposited over $2,500 in withholdings you may have certain "monthly" or "Semiweekly" filing requirements.
Make sure your deposits reconcile with your total calendar year withholding liability. Late distributions and RMDs can cause your deposit numbers to be off as you put together a final deposit for the calendar year.
Organizing your reporting data is crucial for completing your 1099-R filing on time. Most outside vendors require you to furnish this information before the third week of January to ensure accurate and timely delivery. If you have any questions or are interested in Blue Ridge ESOP Associates' Form 1099-R and Form 945 services please contact us.