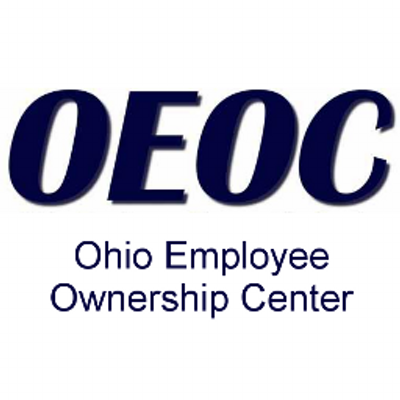 The Ohio Employee Ownership Center is hosting a series of webinars for ESOP companies. Blue Ridge ESOP Associates' professional, Kevin Rusch, will be presenting next Wednesday, August 23.
Understanding your ESOP Repurchase Obligation
Wed, Aug 23, 2017, 10:00 AM EST
Presented by Kevin Rusch, Blue Ridge ESOP Associates
This webinar will provide a basic understanding of the process of completing a repurchase obligation forecast and the factors and assumptions that affect the outcome of the forecast. We will also explore the impact of specific plan provisions (such as distribution timing and segregating accounts), the impact of the distribution mechanics (recycling vs. redeeming), and interplay between the stock value and the repurchase obligation. Register Here
Kevin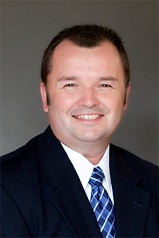 T. Rusch, CPA, QPA, is a Director at Blue Ridge ESOP Associates and has more than 20 years of experience providing administration and consulting advice to ESOP clients. He is a certified public accountant (CPA) as well as a qualified pension administrator (QPA). Kevin is a member of The ESOP Association's Administration Advisory Committee and is a frequent speaker on ESOP administration topics for both The ESOP Association and the NCEO. He works closely with plan sponsors, accountants, advisors and legal counsel to provide guidance on plan design, repurchase obligation analysis, compliance, and operation.
For more information about the additional webinars, see below.
Wed. August 16, 2017 10:00 AM EST
Presented by Chris Cooper, Ohio Employee Ownership Center
Research is consistently showing that in order to reach their full potential, ESOPs need to create a different, more participatory culture. Getting your people collaborating and working together towards common goals is key to this transformation. This session will provide an overview of the key ideas, tools, procedures, and processes that will help you establish a collaborative culture in your company. Register Here
Strategic Planning and Funding for Repurchase Obligation
Wed, Sep 6, 2017, 10:00 AM EST
Presented by Davin Gustafson, Apple Growth Partners
This webinar, a continuation of the Understanding Your ESOP Repurchase Obligation webinar of two weeks ago, will cover ideas for incorporating your repurchase obligation plan into your company's business or strategic plan. Covered topics will include strategies, funding vehicles, and a discussion of the mechanics of ESOP repurchase. Register Here
As always, members of Ohio's Employee Owned Network have unlimited registrations to all of our webinars.
For non-members, the cost to attend is $50 per person/per webinar (attendees will be invoiced at the completion of the webinar).