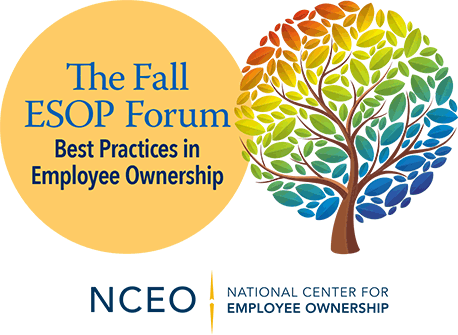 Find the information, ideas, and advice you need to make better ESOP decisions at The Fall ESOP Forum in Tampa, FL, this October 3-4, 2017. Both experienced attendees and newcomers will leave the Fall ESOP Forum better informed and better prepared to evaluate and implement the next steps for their companies.
Blue Ridge ESOP Associates is proud to be sponsoring this conference with Renee Stadtmueller presenting in the following session.
"ESOP Distribution and Diversification Practices"
Distribution rules have more flexibility than many people think, and finding the right approach can help you make your plan more sustainable
Tuesday, October 3 - 9:30-10:15 a.m.
Renee Stadtmueller, CPA, QPA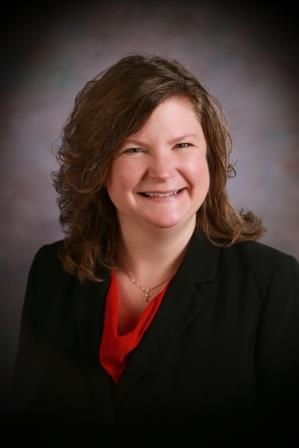 Renee is a Director at Blue Ridge ESOP Associates. She has more than 19 years of experience providing administration and consulting advice to ESOP clients. She is a CPA and holds the QPA designation from ASPPA. She works closely with plan sponsors, accountants, advisors and legal counsel to provide guidance on plan design, compliance and operation. She is a member of the NCEO, The ESOP Association, and ASPPA. She has served as a chairperson for ASPPA's Education and Examination ESOP Certificate Subcommittee and as the vice president of programming for the Wisconsin Chapter of The ESOP Association. Renee received her bachelor of business administration in accounting and finance from the University of Wisconsin-Oshkosh.
***********************************
The NCEO (www.nceo.org) is a self-sustaining nonprofit membership organization that provides practical resources and objective, reliable information on ESOPs, equity compensation plans, and ownership culture. Learn more about employee ownership from the NCEO (www.nceo.org) or our informational Web site www.esopinfo.org