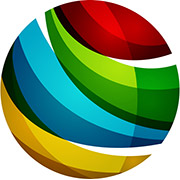 The National Center for Employee Ownership hosts live webinars throughout the year for ESOP companies. Blue Ridge ESOP Associates' professional, Kevin Rusch, will be presenting next Wednesday, August 29.
Handling the Repurchase Obligation: Forecasting
Wed, Aug 29, 2017, 12:30 PM EST
Presented by Kevin Rusch, Blue Ridge ESOP Associates
This webinar will provide a basic understanding of the process of completing a repurchase obligation forecast and the factors and assumptions that affect the outcome of the forecast, including the impact of specific plan provisions (such as distribution timing and segregating accounts), the impact of the distribution mechanics (recycling vs. redeeming), and interplay between the stock value and the repurchase obligation. Register Here
Kevin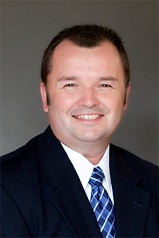 T. Rusch, CPA, QPA, is a Director at Blue Ridge ESOP Associates and has more than 20 years of experience providing administration and consulting advice to ESOP clients. He is a certified public accountant (CPA) as well as a qualified pension administrator (QPA). Kevin is a member of The ESOP Association's Administration Advisory Committee and is a frequent speaker on ESOP administration topics for both The ESOP Association and the NCEO. He works closely with plan sponsors, accountants, advisors and legal counsel to provide guidance on plan design, repurchase obligation analysis, compliance, and operation.
Nonmembers:
See
r
egistration link
for more information on pricing and continuing education credit opportunities.