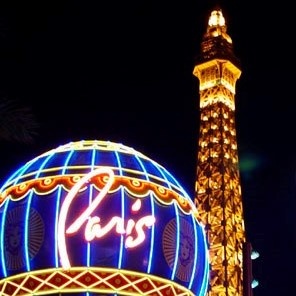 Going to The Las Vegas ESOP Conference & Trade Show this week? We want to see you...check out the following locations where you can visit us:
The Booth -
stop by and drop off your business card and enter to win a
Lizzy James
gift card. There will be three drawings and all winners will be announced via our Twitter page! While you're there, talk with one of our team members about managing your ESOP & 401(k) the Smart Way.
"Who wants to be a Millionaire?"
Thursday, 8:40 a.m.
"ESOP Administration: Part 1 (Basic)"
"ESOP Distributions: Part 1 (Basis)"
"ESOP Distributions: Part 2 (Advanced)"

"Segregation of Terminated Participant Accounts"