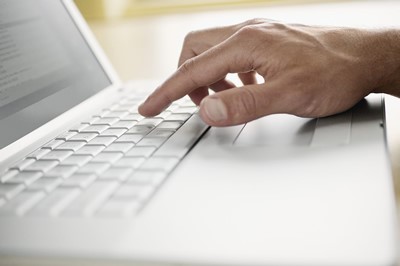 Quite often, we get asked by clients what they should do with the ESOP account balance of one of their participants that died without completing a beneficiary election form. So, what is one to do to prevent such a situation from happening?
Communication
A good best practice would be to include retirement plan beneficiary elections as a part of your employee on-boarding process.
If for some reason an employee fails to elect a beneficiary in the initial hiring period, it might be wise to consider identifying participants who have not elected. This can be done on an annual basis during participant statement distribution or another regularly scheduled election event.