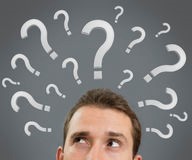 If you asked three people at your company what their roles are as employee owners, what answers would you hear? More importantly, would the responses be the same or even similar?
At some firms, the answer is no.
It's no because defining employee owner roles and responsibilities is an ongoing challenge. But it's a critical issue to address because it's an essential building block in the foundation of your company's success. Unfortunately, if you haven't invested the time, energy and resources to define employee roles and responsibilities, people will do it themselves. Their definitions may wander far afield of your ideas and harm your ownership culture, rather than enhance it.
Here are four practical considerations in your effort to successfully define what it means to be an employee owner at your company.